Download our FREE workout template to help you build muscle & gain strength! It's the same one we use to exercise efficiently, even with an 80-hour workweek!
---
Are you wondering if running makes your legs bigger or builds muscle? You are in the right place! In short, running can build muscle and make your …
According to the CDC, fewer than 25% of American adults get the recommended amount of exercise each week. Given our modern schedules, it can be hard …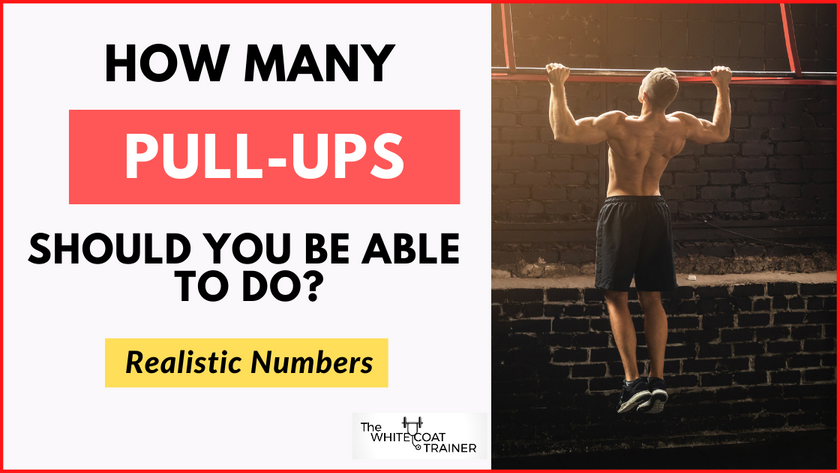 Pull-ups are the king of back exercises, but not everyone can do them. So, how many pull-ups should you be able to do? And how many …
Learn the pros and cons of adjustable dumbbells compared to regular dumbbells, how they work, and if they are worth it
Is it bad to work out the same muscles every day? In general, you should not train the same muscle groups every day. Doing so …
What is the purpose of a weightlifting belt? Should you use one? When? Learn more about the pros and cons of belts!
How should you warm up before a workout? Any proper warm up needs to include these 3 things…
There are 9 exercises which are considered to be the best leg exercises of all time. The number one best exercise of them all is …
I just finished testing the Veri continuous glucose monitor for the past 28 days, and the results were quite impressive. Having immediate feedback on how your …