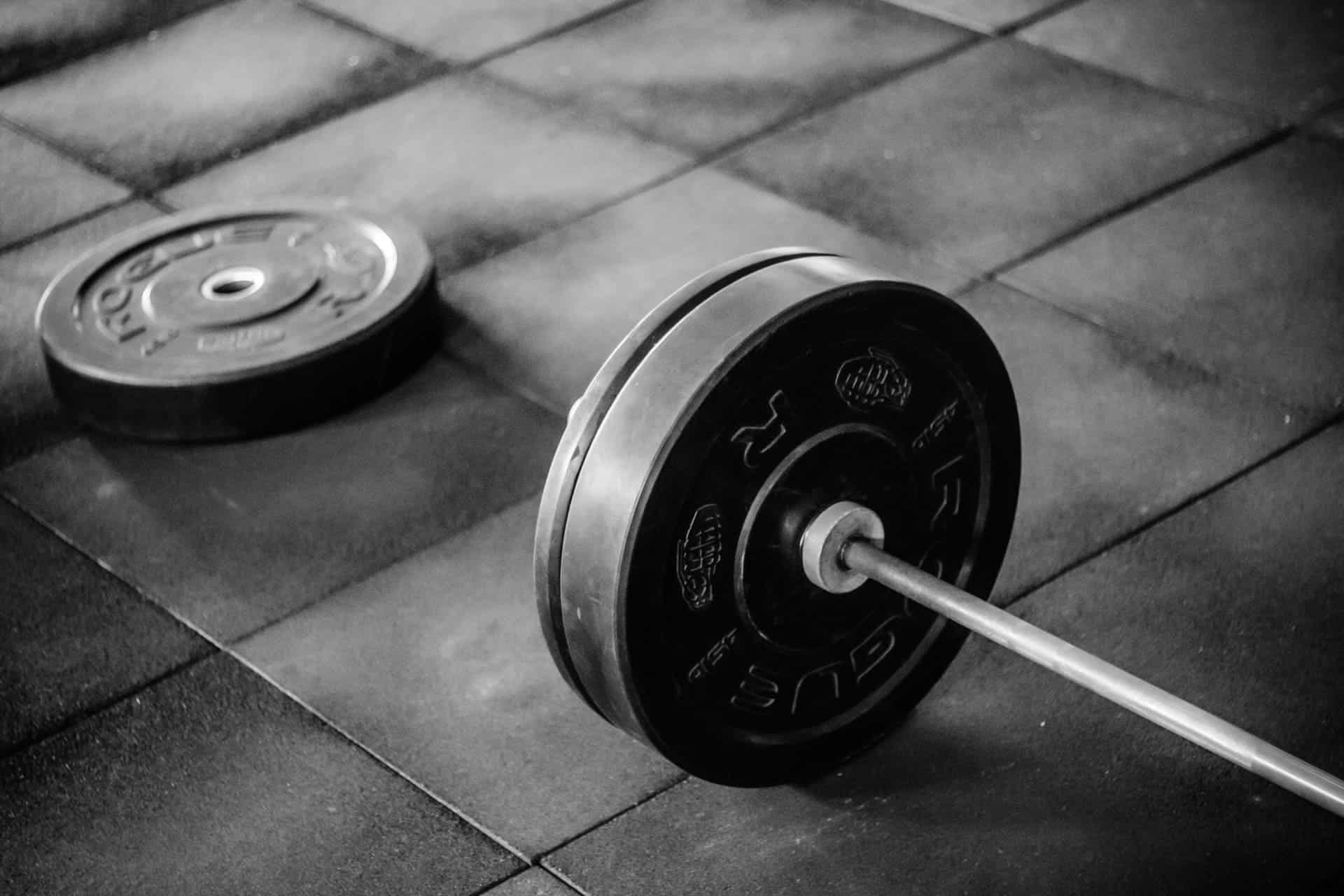 We Help Busy Professionals Get Strong, Build Muscle, & Lose Fat (Without Spending Countless Hours In The Gym)
---
Get Started With 4 Free Tried And Tested Beginner Workouts That Only Take 30 Minutes A Day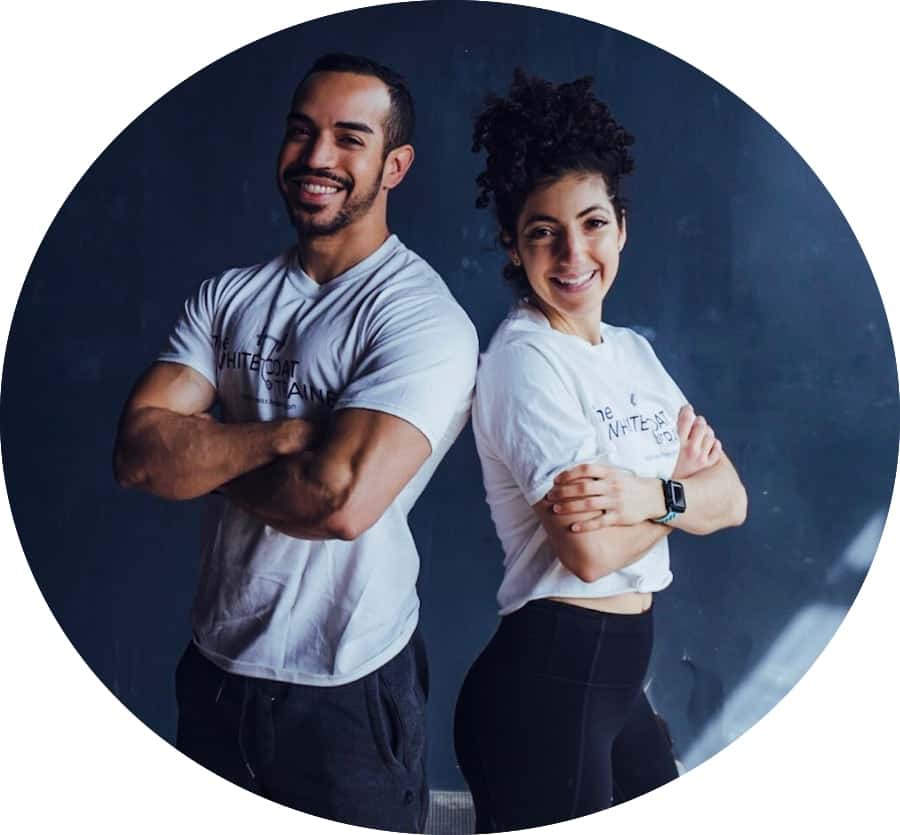 Hi, We Are Alex & Brittany Robles
We are physicians, NASM certified trainers, health & fitness experts, and strength athletes.
Are you a student or a busy professional who wants to get in shape, but you struggle with time, motivation, and getting started? Then you're in the right place.
The White Coat Trainer will teach you how to exercise and improve your nutrition in the most efficient way possible. That way, you can maximize your health even with your limited free time.
Learn how to master bodyweight exercises and workout productively (regardless of your fitness level)
Learn how to master bodyweight exercises and workout productively (regardless of your fitness level)
Learn how to improve your nutrition and lose weight permanently (even with a busy schedule)