Download our FREE workout template to help you build muscle & gain strength! It's the same one we use to exercise efficiently, even with an 80-hour workweek!
---
Do you feel like you've tried everything but you can't lose weight no matter what? Maybe you started an exercise program, only to stop working out …
Where do you lose weight first? It's different for men and women and the body type you have. But theres only one thing that matters.
What is the difference between a diet and a lifestyle change? If your goal is to lose weight permanently, then you need to stop dieting…
Here are the 21 best resistance band exercises to help build muscle along with an effective workout routine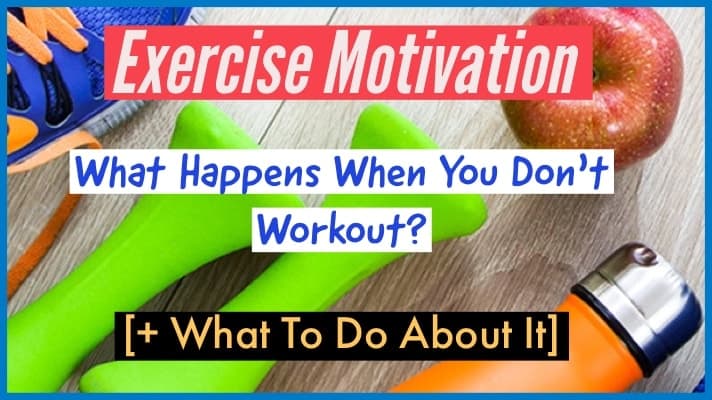 What happens to your body if you don't exercise? You already know that physical activity is great for your health, but is it actually necessary? After reading …
In this post, you are going to learn how to lose weight without starving. If you are struggling with weight loss, this guide will show you …
Learn how to start with calisthenics the right way with this complete guide and free calisthenics workout plan!
Diet vs exercise- which matters more? It's no surprise that diet and exercise are very effective at helping you to lose weight and improve your body …
In this post, we are going to cover the best of the best bodyweight shoulder exercises. We will go over 21 different exercises, each one focusing …