The Secret To Losing Weight (And Keeping It Off)… Even If You're Always Hungry (& Nothing Else Has Worked For You)
Spoiler alert: It's not wasting time counting calories, measuring macros, or starving yourself into the ether. It's knowing how to find easy and practical strategies you can implement in your daily life so that you can lose weight permanently.
---
---
At the end of the day, the only thing that matters is consistency. If you can't follow a diet, it will never work!
And that's exactly what you'll learn when you join The WCT 3 Day Email Challenge. In a short series of emails, you will discover the 3 most powerful strategies we use to keep the number on the scale down, maintain high levels of energy without coffee, and never suffer from hunger pains.
In this 3 Day Mini-Course You'll Learn
The easiest way to keep your appetite in check early in the morning, especially when you're stomach is louder than your alarm clock
The one thing you should never drink if your goal is to shed fat
The best way to increase your fiber intake that should only take you 1 minute to do
The most overlooked way of eating more of the healthiest food on the planet, especially if you hate salads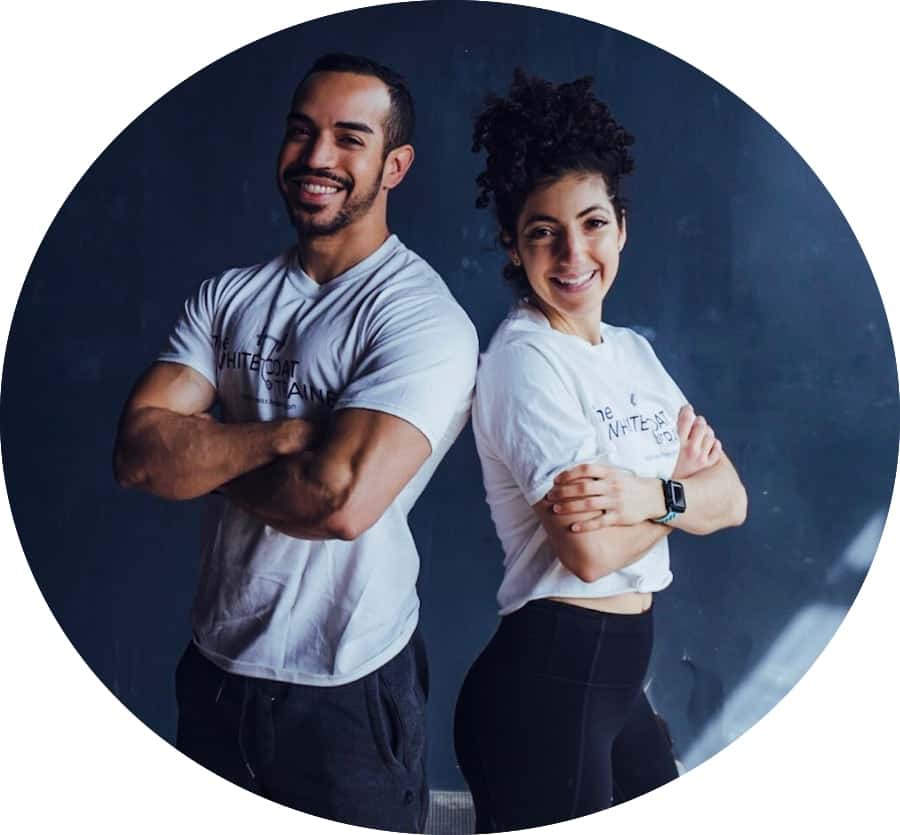 By: Alex Robles, MD, NASM CPT & Brittany Robles, MD, MPH